Barbados is an excellent destination for anyone looking for an active holiday due to the island's abundance of golf courses, historic buildings, and athletic activities. Surfers go to the east coast's Bathsheba Beach, while swimmers seek Dover Beach on the south coast for its calmer seas.
Carlisle Bay, located close to the capital city of Bridgetown, is another well-liked Barbados beach because of the many shipwrecks and diverse marine life that can be seen there. Tourists should take advantage of the beautiful Hunte's Gardens or the historic Harrison's Cave, a cave system in Barbados that is more than a mile long. Moreover, a vacation to Barbados is only complete with trying local rum.
Dover Beach
Oistins, in Christ Church parish, is home to the famous Dover Beach on the island's southern shore. Surfing and bodyboarding are excellent options here. However, paddleboarding and kayaking are not recommended due to the presence of waves. Hobie Cat sailing, Jet Skiing, and windsurfing are other well-liked water sports. A swimming area is also protected from the ocean's rip currents.
Dover Beach has a laid-back ambiance, perfect for vacationers looking for a less crowded beach. Guests who have visited Dover Beach have said that the laid-back vibe is so appealing that they didn't even bother checking out other beaches in the area. As an added benefit, several establishments along the coast have happy hour specials.
Dover Beach, only a few miles south of the Barbados Boardwalk, is conveniently located for those who like to use public transportation or drive themselves. Although spots are few, you may park free on the street.
Water sports equipment may be leased right on the beach, and several hotels, restaurants, and pubs are in the area. You may also hire beach gear like chairs and umbrellas for a nominal cost (previous guests reported paying $15 total for chair and umbrella rentals). It also has public bathrooms and gift stores for visitors. There are lifeguards on duty from morning to night.
Stroll Around Historic Bridgetown
Barbados' capital city, a UNESCO World Heritage Site, seldom disappoints. The bustling commercial district of Broad Street bisects it. It is full of charming historical attractions like the Chamberlain Bridge and the beautiful neo-Gothic Parliament Buildings, designed in the apex of Victorian England's architectural style.
In contrast to the stately sculptures of Nelson and other big colonial icons that sit in the sun-drenched squares, the quays of Bridgetown harbor are alive with the conversation of tourists and off-duty local fishermen in the many rum bars that line the waterfront. Indeed, a stroll around Bridgetown is a beautiful way to take in the sights and sounds of Bajan life.
Nicholas Abbey
There are bigger rum distilleries on the island, such as Mount Gay Rum and West Indies Rum, but few compare to the historic allure of St. Nicholas Abbey. Unlike other Bajan distilleries, St. Nicholas Abbey still uses the time-honored method of distilling in small quantities to create its rum. The plantation house on the grounds dates back 350 years and now serves as a museum showcasing a wide range of artifacts in addition to the rum. The property also has many garden areas and an orchard.
Visitors will regard the excursions at St. Nicholas Abbey. All attendees will get complimentary rum tastings at various points throughout the tour. Visitors have also praised the plantation's design and historical importance. The sugar cane used by the syrup business is ground on-site using steam from January through May.
Hug The Baobab Of Queen's Park

The enormous tree in Barbados, a bulbous baobab, may be spotted (and embraced, at least if there's a bunch of you!) on the grounds of charming tiny Queen's Park in the center of Bridgetown, living up to the reputation of the baobab in grand style.
If you stretch out your arms around the trunk of this tree, you'll need the combined length of almost 15 individuals to cover its complete circumference, making it a strong contender for "fattest tree in the Caribbean." In addition to the majestic tree, the park's grounds also have a lovely Bandstand and the Queen's Park art gallery, and a modest plaque provides information on the tree's age and history.
Go To The Oistins Fish Fry For Some Fun And Food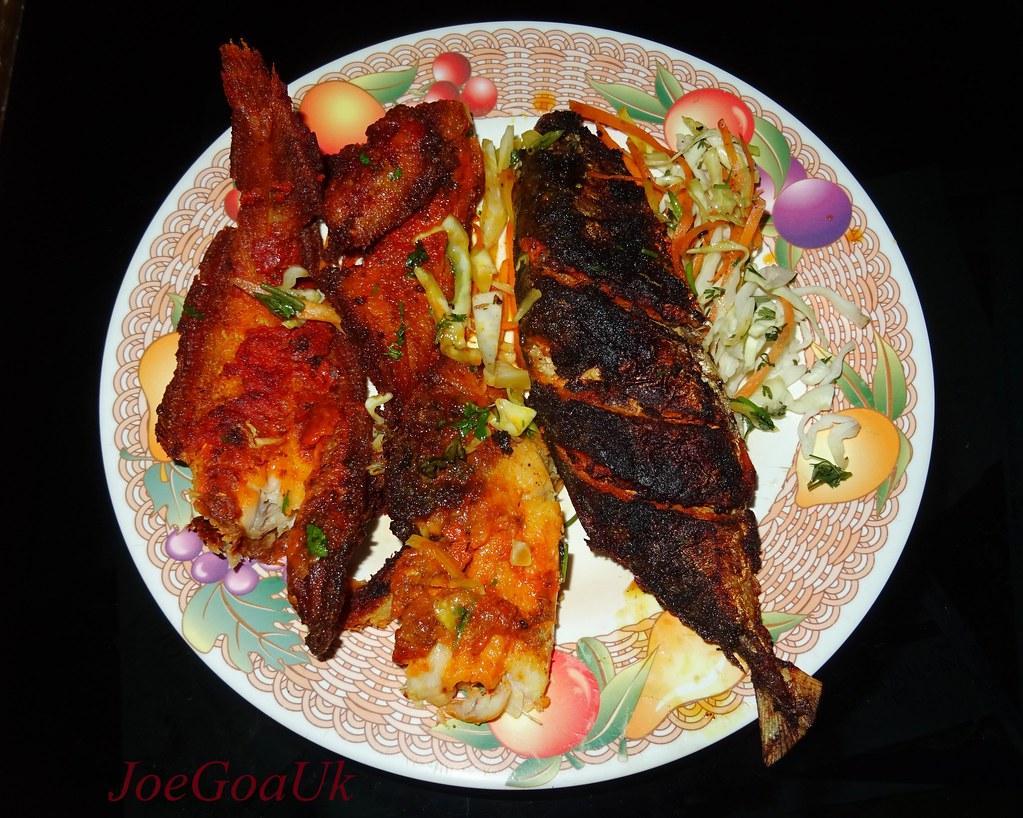 The Oistins Fish Fry has rapidly become a must-do for all first-time visitors to Barbados. It's a party like no other, and it happens every Friday and Saturday night (Friday is fascinating!) in the streets between Welches Beach and Miami Beach on the southern coast. When most people think about Barbados, they probably have an idea of what it's like, and that idea isn't too far off. You know the one; it's as "Caribbean paradise holiday" as it gets with its plush hotels and lovely beaches. Not to mention some rum and Rihanna. If your idea of "getting away from it all" entails lounging on a beach, then Barbados is the place for you.
Lastly, read more about travel around the world here.